↑↑↑Click the above graphic↑↑↑
to listen to this episode
in your favorite Podcasts App
---
---
Originally Recorded: 2022/10/06
We packed a LOT of goodness in a little over two hours! First, we smuggled-in the last word from Teo Rapp-Olsson (saying bye-bye Lil' Sebastian Milton) in the beginning. Second, we do our absolute best to breakdown the first two episodes of The Walking Dead's 3rd trimester of Season 11. We are clearly happy to be back to breaking down episodes of The Walking Dead, but feeling its finality hastily approaching.
A LOT was taken out of both The Last Word From Teo-Rapp Olsson AND our full episode breakdown! What's great about simply following us - FOR FREE - on either Ko-fi or Patreon, is that you are fully informed when we schedule an episode recording or upcoming interview (we don't post this info on Social Media). Taking the next step and supporting us on either platform grants you EARLY ACCESS to our uncut, unedited episode/interview recordings for the price of a cup of coffee or as little as $1 a month!
---
| | |
| --- | --- |
| Teo Rapp-Olsson: | |
| David Cameo: | |
| Rachael Burt: | |
| Sherrandy Swift: | |
| Bridget Mason-Gray: | |
---
Before we dive into our breakdown of these two episodes, please check out our latest Dave Reacts for 11x18 here!
The Last Word With Teo Rapp-Olsson
The biggest of shoutouts to the one and only Teo Rapp-Olsson for both his support and friendship! In case you missed it, Teo shouted us out, not once, but TWICE on the official Instagram page for The Walking Dead (@amcthewalkingdead).
Dave also recently interviewed Teo and got his reaction to Living With The Walking Dead at Museum of the Moving Image.

If Maxxine (Max) Mercer and Eugene Porter did not press play on that recording, what would a future for Sebastian look like?

In a callback to a conversation between John Dorie and Virginia in Fear the Walking Dead's 6th Season, Rachael asks whether the people of The Commonwealth are truly safe or are they made to feel safe?

Was Sebastian Milton killed off too soon?

Teo brings up specific examples where the show deviated from the comic book: killing off Sophia Peletier in season 2, having Carol Peletier survive past the prison arc, and how they modified Glenn Rhee's death by including the death of Abraham Ford.

Teo encourages fans of the show to check out the graphic novels!

Rachael asks the question we have all been wondering: Who would Sebastian have killed in place of Rick Grimes in the television adaptation? He says he believes it would have been Aaron or Ezekiel Sutton.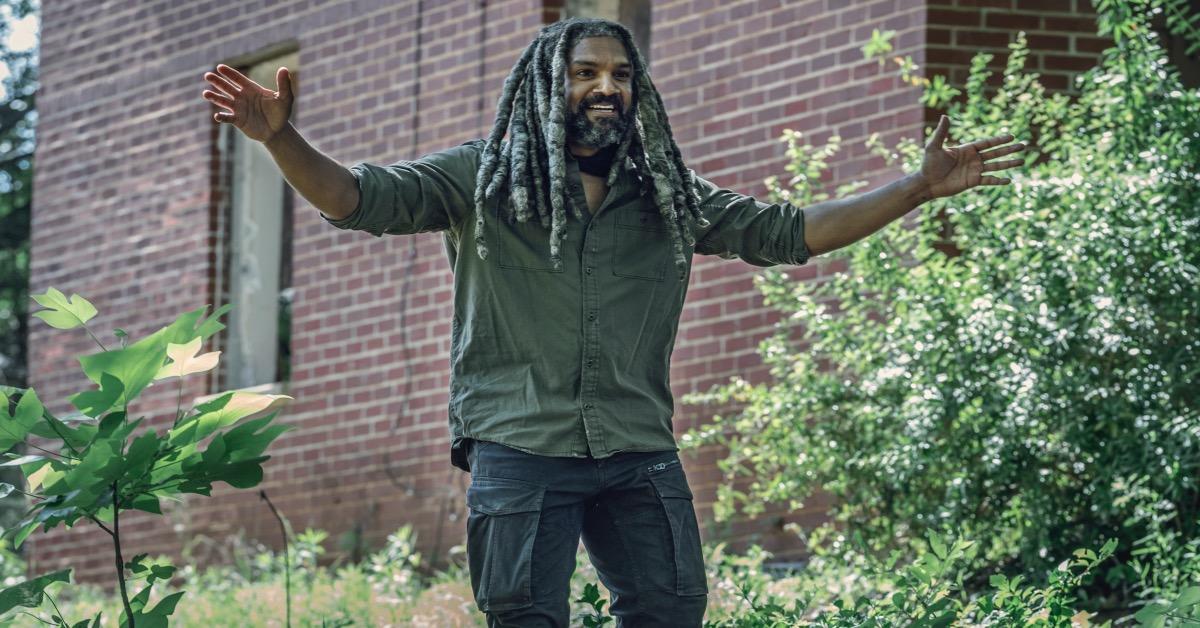 Aidan's Aside: I thought Sebastian may have killed Connie due to her investigation and publishing of the article that exposed his family.

Teo believes if Max had hadn't pushed the button, Sebastian probably would have thanked her for the advice she gave him the night before (or whatever thanking someone looks like for Sebastian).

Could Sebastian have been a better leader than his mother, Pamela Milton given the opportunity?
Teo reveals that there isn't an official backstory for Sebastian's brother: he and Laila Robins (AKA Pamela Milton) came up with this to further fill out a backstory for their family.

On out SQUAWKING DEAD Discord, Sherrandy asks what Teo learned from taking on the role of Sebastian Milton. He says he learned to trust his gut.

Teo watched one of the Austin Powers films while he was getting ready for his death scene in the makeup trailer.

Teo compares working on a television show to team sports, where everyone has to pull their weight and do their part to achieve the desired outcome.

He then points out how rare Sebastian's death is in the TWDU: there are so many people around, yet no one tries to help.

Teo likes to think he would help save someone in a similar situation as Sebastian, but definitely running away if there are witches involved.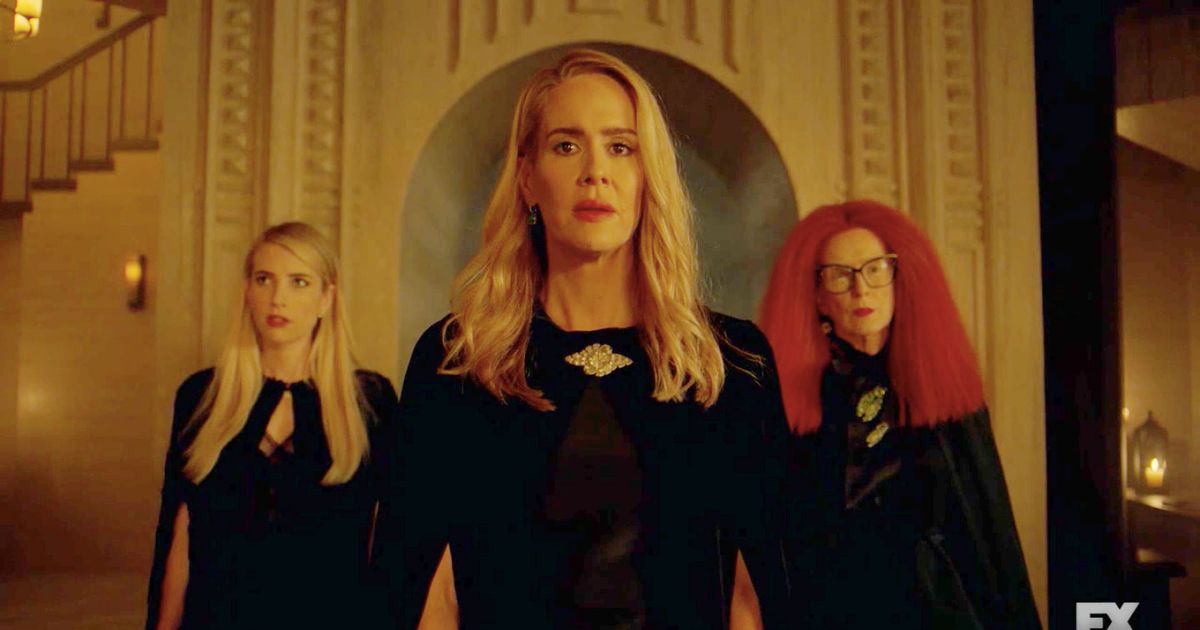 Aidan asks, via video message, if our hosts were satisfied with how they handled the mentioning of Leah Shaw in this episode during Daryl Dixon's conversation with Maggie Rhee about their deceased significant others. Did it give you more closure on the situation?

Will they ever mention Leah again?

Bridget mentions that Daryl has already had to mourn Leah a few times, after the events of 10x18 and the events of 11x09.

Aidan's Aside: Bridget theorizes that Daryl will have an emotional reaction later in the season where he realizes that he must move on from his guilt of what happened with Glenn Rhee. This immediately reminded me of the Season 2 finale, after Rick killed Shane Walsh, "I killed my best friend for you people for Christ's sake."
Could Daryl have a similar moment where having to kill Leah catches up with him, emotionally?

What do you think about Dave's theory that Daryl's anger towards Lance Hornsby was partially due to him weaponizing Leah?

Dave then compares Daryl's arc to Michael Mercer's. They are both incredibly frustrated that they felt the future could have been brighter without Lance meddling in it.

Sherrandy says Daryl is using Glenn's death to shield himself from feeling emotion.
Do you blame Daryl for the death of Glenn Rhee?

Did the announcement of The Walking Dead: Dead City (previously Isle of the Dead) ruin the tension during Leah's fight with Maggie (knowing that Maggie would survive the encounter)?

⭐⭐🌟Like What We Do? Buy Us a Coffee!🌟⭐⭐